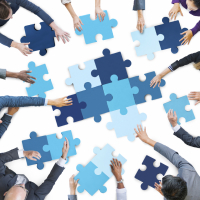 With a great pleasure we present the 2021 CIM Annual Report!
The past year was marked by Corona‐related restrictions on many of our activities which prevented travel and personal collaboration. Nevertheless, we were active in many ways.
We wish you a stimulating and enjoyable reading of all our activities listed in our annual report.