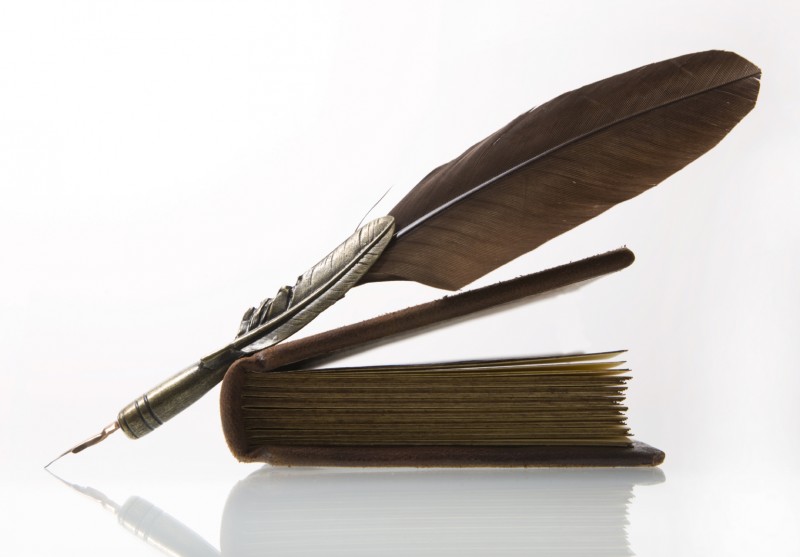 CIM Annual Report 2016 – Better late than never!
Cochrane Insurance Medicine has been around for more than two years now.

In the past year  we completed an international survey about the knowledge and training needs of professionals in insurance medicine, and we launched 'Evidence on the Web' (a collection of reviews on insurance medicine topics).
Albeit somewhat delayed, we anticipate that our annual report will provide you with a good overview of our other activities. 
.
.
.
.
.
.
.
.
.
.