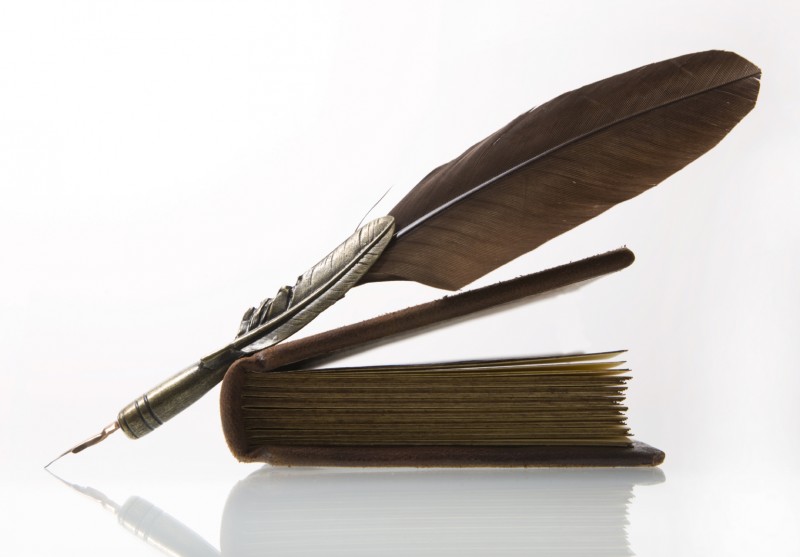 We are celebrating our first anniversary. It was an exciting time where we could see ourselves grow and thrive. This is what we want to celebrate with you!
Our year was filled up with activities around building the field: Developing physical and virtual structures, setting up a website, establishing processes for long‐distance collaboration, dividing tasks.
Check out our Annual Report 2015 to see for yourself.
.
.
.
.
.